Ideas on what to serve family and friends now restrictions have lifted
As the UK follows the road out of lockdown, I am overjoyed that I can finally welcome family and friends into my garden once again. What better way to show someone you've missed them than by offering up a delicious spread of sweet and savoury food whilst catching up on all that we may have missed over the past 4 months?
We've already talked about spring flavours, but I really do think that as we head towards summer, we should make the most of them whilst we can – and even better to do so whilst in the presence of some good company!
Of course, one route you could go down is afternoon tea; it's always a favourite of mine, being a simple yet delicious way to while away a few hours with loved ones. I've spoken about how to perfect the at-home afternoon tea before, which you can find here.
Another option (if you're feeling brave enough, that is – it's still quite chilly!) is an early barbeque! We've seen some wonderful ways to use our selection of marmalades so far, including a Spiced Rum Marmalade Chicken using our Jamaican Spiced Rum Marmalade. I think these would translate perfectly as a mouth-watering savoury option for a barbeque get-together.
Our range of relishes also make an amazing addition to any burger or sausage roll – our trio pack allows you to try three of our tasty relishes for the price of two.
If it's still too early for you to dig out the grill, then fret not – another possibility for your next small garden gathering involves cosying up with some blankets and a scrumptious selection of sweets!
Whether your garden guests are chocolate lovers or prefer fresher flavours like lemon, orange and ginger, we have options to suit most taste buds! Plus, our cookies and brookies 12-pack selection box make for even better value, meaning you can choose a tasty variety of cookies and brookies to offer your family and friends – but I won't tell you if you keep one or two for yourself!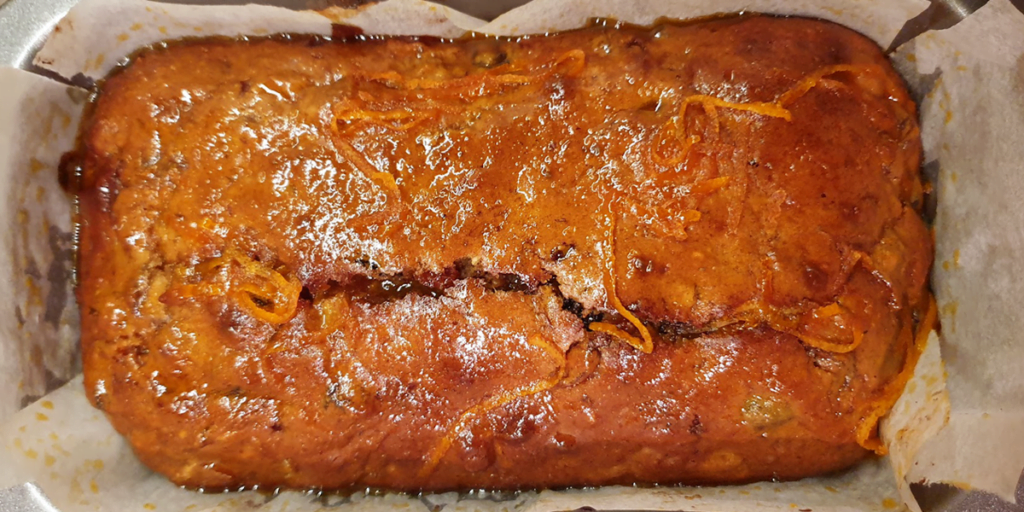 If you feel like taking on a hands-on approach to your offering, then why not give my Earl Grey & orange tea loaf recipe a go? Another enjoyable way to use marmalade, you can find the recipe here.
Which options will you choose for your next garden gathering? Make sure to tag us in your get-togethers – we'd love to see what you get up to! 
IG: @lilmigginsuk Twitter: @lilmigginsuk Facebook: @lilmigginsuk