Once it's scone, it's scone…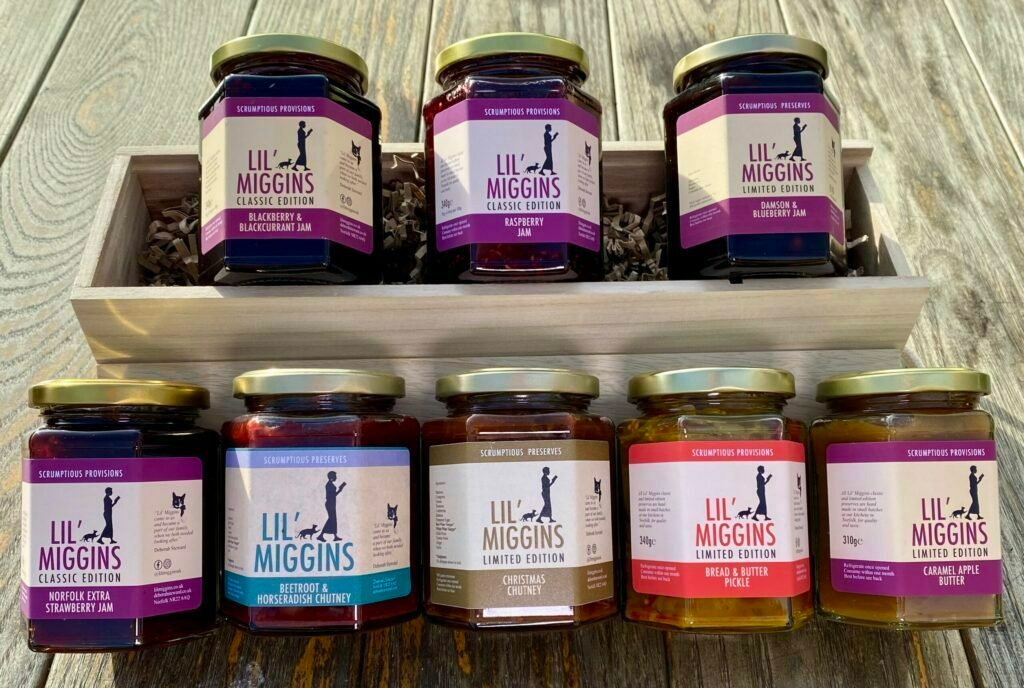 Mother's Day is fast approaching and is the perfect opportunity to show your mum how thankful you are for everything she has done for you! But if you're stuck on the best way to do this, keep reading. We've got you covered! One thing we've really missed during this pandemic is going out for afternoon tea, so over the last year we have perfected the craft of creating the best at-home afternoon tea and we are going to share our tips with you so you can create something special for your mum this Mother's Day!

1. TIME FOR TEA

As the name suggests, the tea is a crucial component when making the best afternoon tea! We suggest ordering some of your mum's favourite leaf tea and picking out a pretty teapot set to serve it in. After all, a teapot is the only way to serve tea for such a special occasion.

2. SCRUMPTIOUS SCONES

Next, you need to get your apron on and start making little finger sandwiches made with your favourite filling and present them nicely on a plate! Then, add your favourite type of scones, whether that's plain, fruit or cheese. You can even make these from scratch if you want to go that extra special mile!

3. PERFECT PRESERVES

Every great afternoon tea has a variety of preserves to accompany your sandwiches and scones, and that's where we come in! We have a range of chutneys and jams available on our website that would perfectly complement sweet or savoury treats! And our jars look lovely too! So, just add a spoon for serving and you're ready to go.
4. FINISHING TOUCHES

Take your afternoon tea up a notch by adding a fresh vase of spring flowers to the table and use your best tea plates and cutlery. A cake stand is a great way to display your delicious sandwiches and scones! This will help bring everything together and make for a lovely Mother's Day surprise! Make sure to tag us in your afternoon tea creations on our socials and we'll share our favourites!