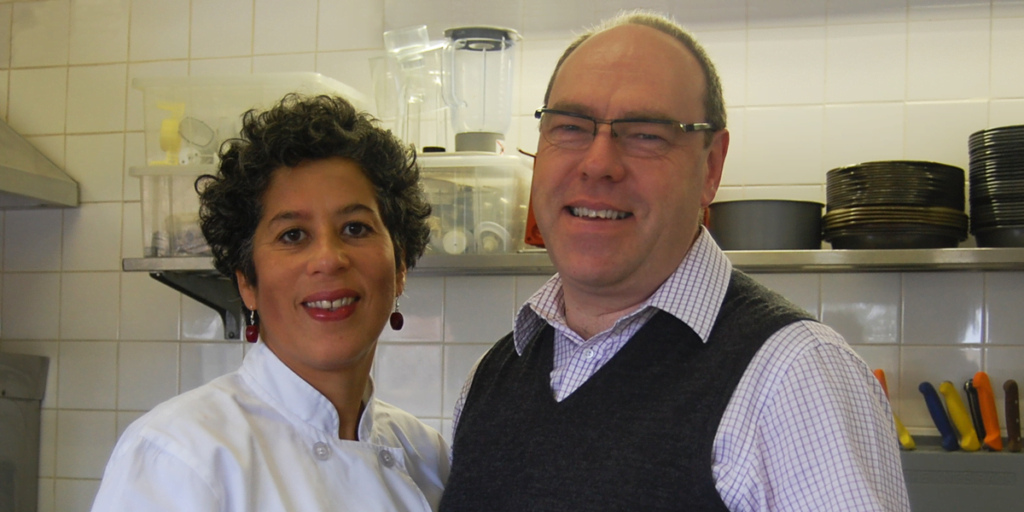 After studying catering at The College of West Anglia, Deborah Steward joined the Blakeney Hotel as pastry chef and eventually became Head Chef at The Thomas Payne Hotel in Thetford.
For nearly 20 years Deborah and her family have provided the finest food and catering services to countless happy clients across Norfolk. Throughout those years, her passion has always been to source local, seasonal, top-quality produce. From intimate dinner parties to huge fund-raising events for more than 700 people and ensuring that countless brides and grooms have had their perfect wedding day.
Deborah has prepared mouth-watering food in a wide variety of locations, ranging from elegant marquees and stately homes to windswept tin huts on remote beaches. However, the same amount of thought and care has gone into any occasion, no matter what the size or type of event and the number of guests.
Deborah is also the proud recipient of a Royal Warrant for event catering for HM The Queen.