Memorials, Wakes & Funerals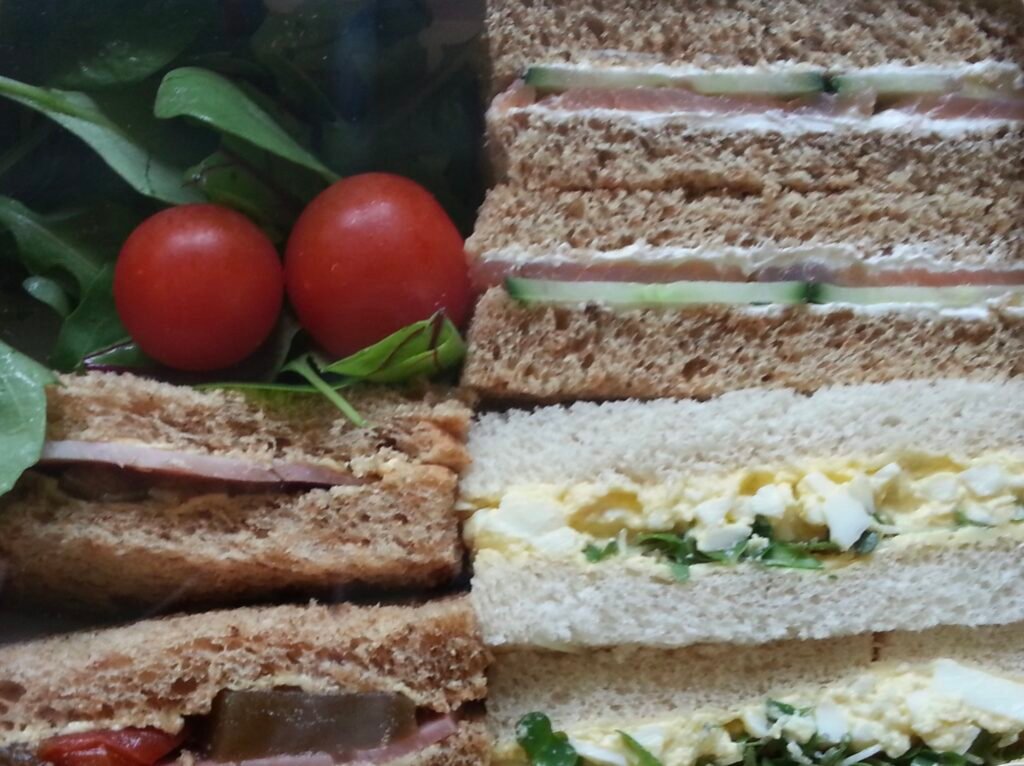 Deborah Steward Specialist Catering has been in business for almost 30 years.
During this time we have been asked on numerous occasions to provide catering for, funeral and memorial receptions.
We are can take care of everything from start to finish, making a difficult occasion just that little bit easier for you.
Whether large or small, in your home or at another venue, we will always take the utmost care to make sure your guests are looked after as if they were our own.
Offering several options we can accommodate your requirements, therefore leaving you to spend time with your guests and not have to worry about anything.
From our latest addition the Delivery or Collect service to the complete works.
Delivered to you or Collect from us
With this service, we will deliver to a venue or home as you request or you can even collect from our kitchens at Houghton St Giles. everything will be ready for you to place as you wish all served on sustainable palm leaf platters. and accompanied by high-quality paper plates & napkins.
Set up & Serve
With our setup and serve, we will arrive and set up the food table and make sure the tea & coffee are ready to go on your arrival back. so you to spend time with family & guests as they arrive.
Full Service
We will assist with the venue setup & clear down, and arrange the tables and chairs as agreed, make sure everything is ready for when you return. We can supply wine & drinks or are more than happy to serve the drinks you supply.
Using local and seasonal food we have developed a selection of delicious sandwiches and cakes made with the finest ingredients and beautifully presented.


Below are a few examples, please contact us for a full list of our menus.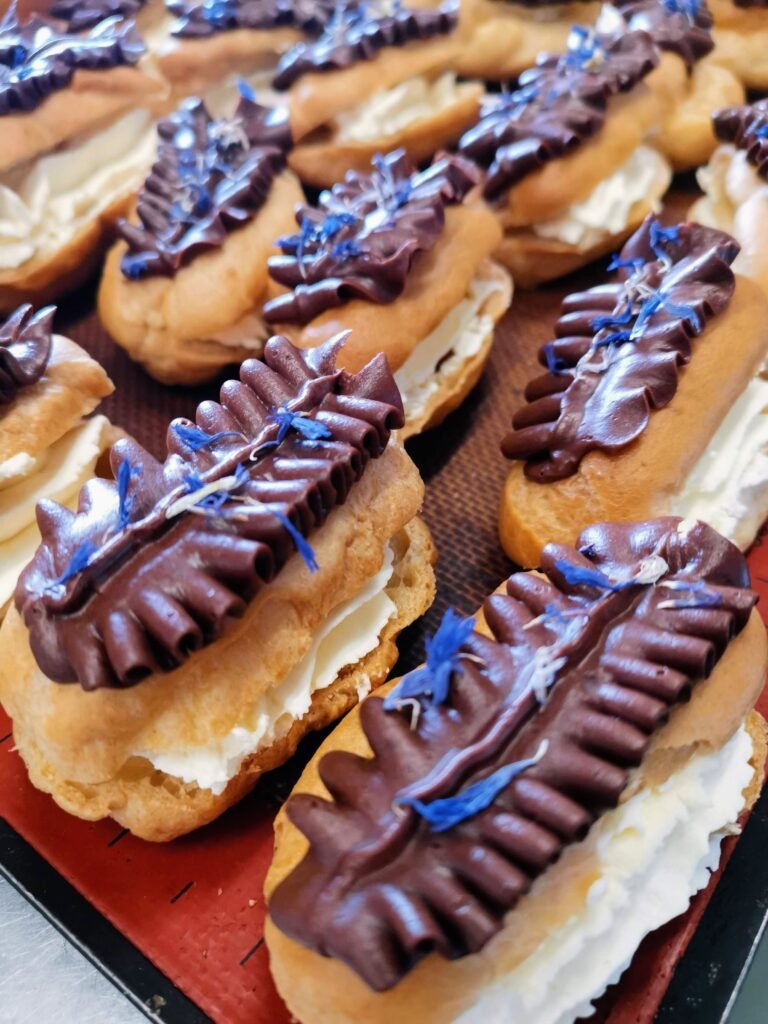 Sample Menu
Selection of freshly made crustless sandwiches
(we allowed a full round and a half of sandwiches per person)
Gammon ham with wholegrain mustard butter and rocket
Free-range egg and cress
Smoked salmon and watercress
Cream cheese and cucumber
Freshly baked homemade sausage rolls
Home-made cake selection
Dark chocolate cake
Almond Bakewell slice
Sugared lemon cake
From £9.50